Understanding and Measuring Democracy for an Informed Public Debate
Samstag, 13. Mai 14:15 - 15:45 Hörsaal 10
The recent series of global crises - including Brexit, the Covid-19 pandemic, US Capitol riots and conflicts in Ethiopia, Myanmar, Syria and Yemen as well as the Russian invasion of Ukraine - signal the onset of a democratic stagnation marked by extreme volatility and uncertainty. The public's faith in the value of democracy has declined. International IDEA's Global State of Democracy Indices data and analysis underscore the need to close the gap between citizens' expectations and institutional performance, as well as the importance of bolstering key governmental and nongovernmental institutions that provide checks and balances to political power. Seeing that democracy provides the necessary tools to solve the existing challenges, it becomes apparent that increased social understanding and informed debate on democracy are crucial to draw attention to good practices or lessons learnt, to achieve policy interventions that strengthen democracy, and to support an active and engaged citizenry.
Hast du eine Frage?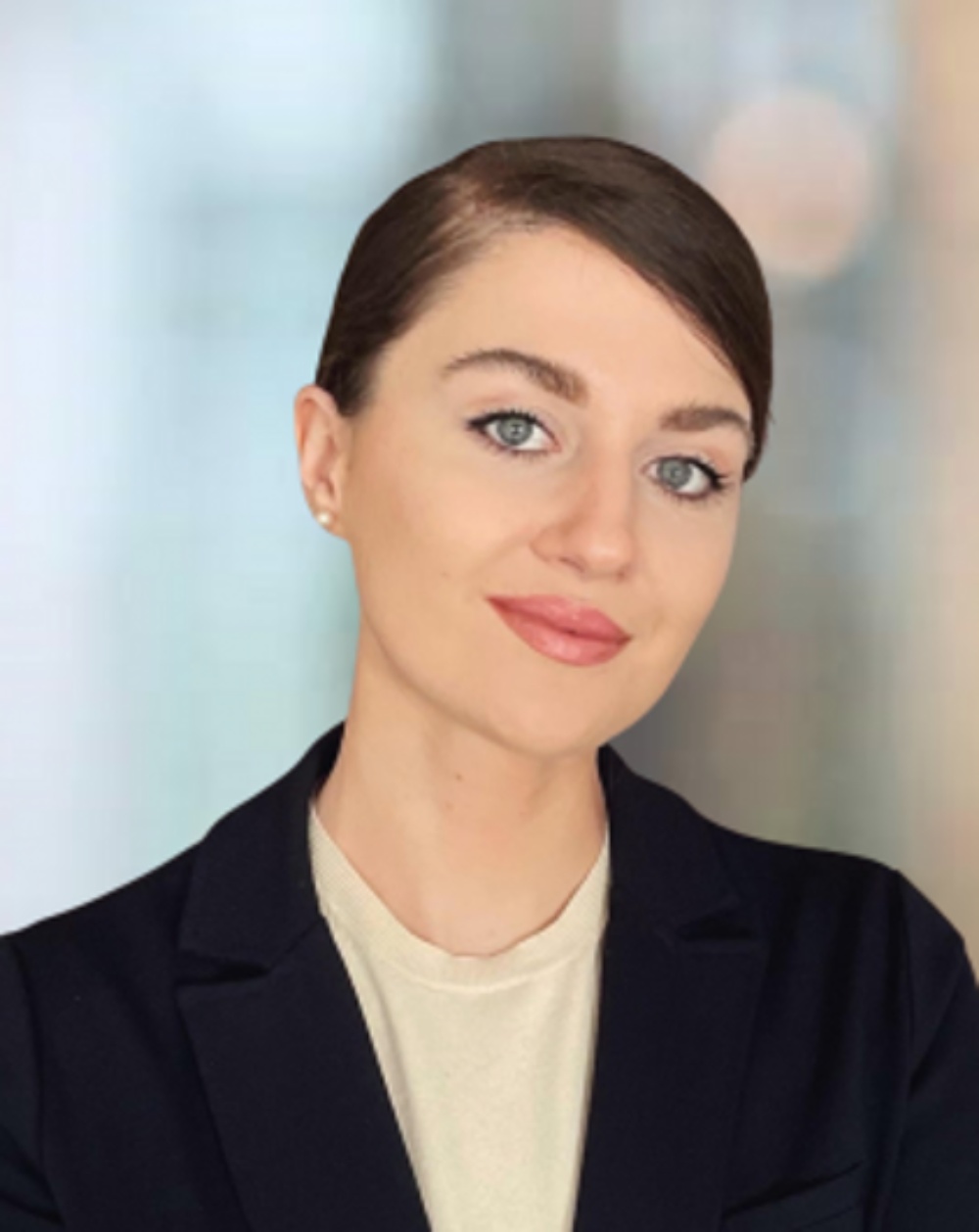 Gentiana Gola
Programme Officer at IDEA
Gentiana Gola is part of International IDEA's Democracy Assessment team as a Programme Officer for Europe. Her work focuses on research and analysis, communication, outreach and coordination in support of the Global State of Democracy (GSoD) programme, including the newly launched platform, the Democracy Tracker. Before joining International IDEA, Gentiana was a National Programme Officer at the OSCE Mission in Kosovo, Democratization Department. At the OSCE, she was engaged in representative participation work, focusing on women, youth and non-majority communities. She was also part of civil society, where she managed and coordinated projects at the Kosovar Gender Studies Center and Balkans Policy Research Group. Previously, she worked in the public sector at the Ministry for European Integration in Kosovo. Gentiana is a Swedish Institute scholar with an MSc in Political Science from Gothenburg University.
https://www.linkedin.com/in/gentiana-gola-4a2a7172/ https://twitter.com/gentagola?lang=en https://www.idea.int/gsod/